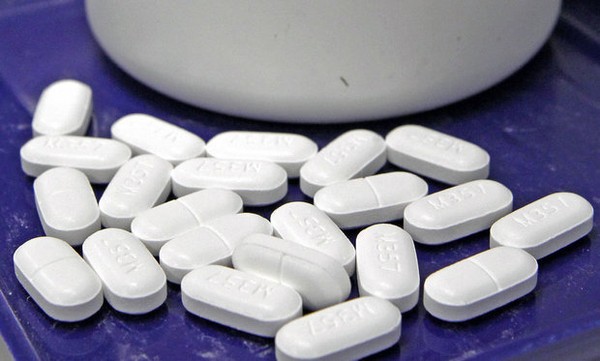 CLEVELAND, Ohio — More than 35,000 pounds of unwanted and unnecessary prescription pills were collected last month in Ohio during a federal initiative to decrease opioid addiction.
Ohio residents turned in 35,797 pounds of prescription pills during the Oct. 28 Drug Take Back Day, the U.S. Attorney's Office Northern District of Ohio said in a news release.
The initiative is led by the U.S. Drug Enforcement Agency and is geared to remove unwanted prescription pills from homes to decrease addiction. Moreover, rates of prescription drug abuse in the U.S. are high, as are the number of accidental poisonings and overdoses due to these drugs, the release said.
Nationally, the DEA collected 912,305 pounds during the one-day initiative.
"We know of many cases where leftover pain pills have led to an opioid addiction," U.S. Attorney for the Northern District of Ohio Justin Herdman said in the release. "Properly disposing of these pills is one important step anyone can take to get involved in turning the tide on the opioid epidemic that has caused so much pain here in Ohio."
ORIGINAL ARTICLE: http://www.cleveland.com/metro/index.ssf/2017/11/more_than_35000_pounds_of_pres.html