WE REMEMBER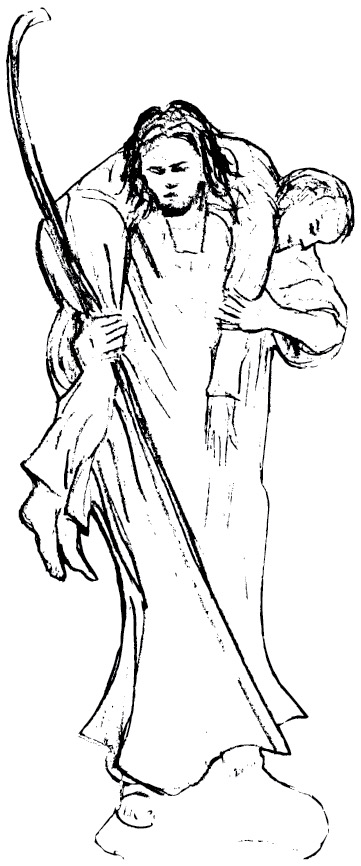 The loss of a loved one is never easy. Even more, the loss of a family member, or friend, from an overdose is both tragic and painful. In these moments, we need the Lord and support of family, friends and community.
Please join us as we come together to remember those who have died because of addiction. We come together to pray with (and for) their family and friends that they may know the comfort and peace of the Lord.
The prayer service is designed to be meaningful and welcoming to people of all faith denominations. We will have appropriate literature and support personnel.
Spread the word and invite those in need to join us across our region on Wednesday, November 8, 2017.
It is a way of bringing hope and healing to those who have lost loved ones as we remember their lives and goodness. It is also a way of standing together as a region to create awareness of the pain and devastation being caused by this epidemic.
NOVEMBER 8 MEMORIAL SERVICE LOCATIONS
Bethel Cleveland
www.bethelcleveland.com
Pastor Joel Reichlin
Middleburg Heights Campus: 16670 Bagley Road, Middleburg Hts., OH 44130
Church Alive
www.mychurchalive.com
Pastor Tim Walker
5555 Smith Rd., Brook Park, OH 44142
Church on the North Coast
7635 Granger Rd Valley View, Ohio 44125
Memorial and Prayer Service at 7:00 pm.
Senior Pastor Troy Thompson
Church on the Rise Westlake
www.Churchontherise.net
Pastor Jordan Endrei
3550 Crocker Rd, Westlake, OH 44145
Holy Angels Catholic Parish Bainbridge
www.holyangelschurch.com
Pastor Dan
18205 Chillicothe Rd, Chagrin Falls, OH 44023
Mt. Zion Oakwood Village
www.mtzionoakwood.org
Dr. Larry Macon
1 Mt Zion Circle, Oakwood, OH 44146
Mt. Sinai Church Cleveland
www.mtsinaiministries.org
Pastor C Jay Matthews
7510 Woodland Ave., Cleveland, OH 44104
St. Ambrose Catholic Church
www.StAmbrose.us
Father Bob Stec
929 Pearl Road, Brunswick OH 44212
St. Joseph Avon Lake
www.stjosephavonlake.org
Father Ronald Wearsch
32929 Lake Rd, Avon Lake, OH 44012
St. Charles Borremeo
www.stcharlesonline.org
Father John Carlin
5891 Ridge Rd, Parma, OH 44129
Vineyard Cleveland
www.vineyardcleveland.org
6735 York Road, Parma Hts., OH 44130
RESOURCES
Hospice of the Western Reserve
Cornerstone of Hope
GreaterthanGeroin.com
HAVE A LOCATION TO ADD?
More churches and locations are welcome to be added. Those interested in being added to the list for our November 8 Memorial Service can contact feedback@GreaterThanHeroin.com.